wallybird
Welcome to wallybird photography!
I grew up in a family with 6 children (controlled chaos) and we moved fairly frequently. Rather than feeling lonely, I learned how to make friends quickly and how to love people of all kinds, from every part of this beautiful country! I worked in Airline Operations for 14 years and this developed a real love of travel, culture and photography. I LOVE working with people, and watching them interact with their families and friends. Photography is the art of capturing moments in time and recording them for future generations. It is the art of story telling.
I would love to work with you to create something special, whether it's updating your professional photos, a morning out with the family, or a new baby! Please feel free to contact me with any questions you might have. My husband, Randy, is my additional photographer for special events and loves using the 70-200mm lens for candid shots!
Other samples of my work can be found on
http://www.shutterstock.com/g/wallybird
if you would like to take a look. I am also a contributor to iStock and Alamy images.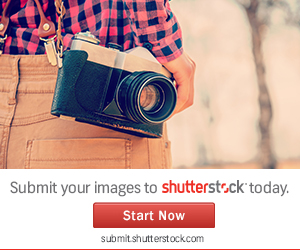 Feel free to check out the blog from the menu, or at
http://wallybirdphotography.wordpress.com
if you would like to know more!

-Laura Lee, member of Professional Photographers of America
Read More